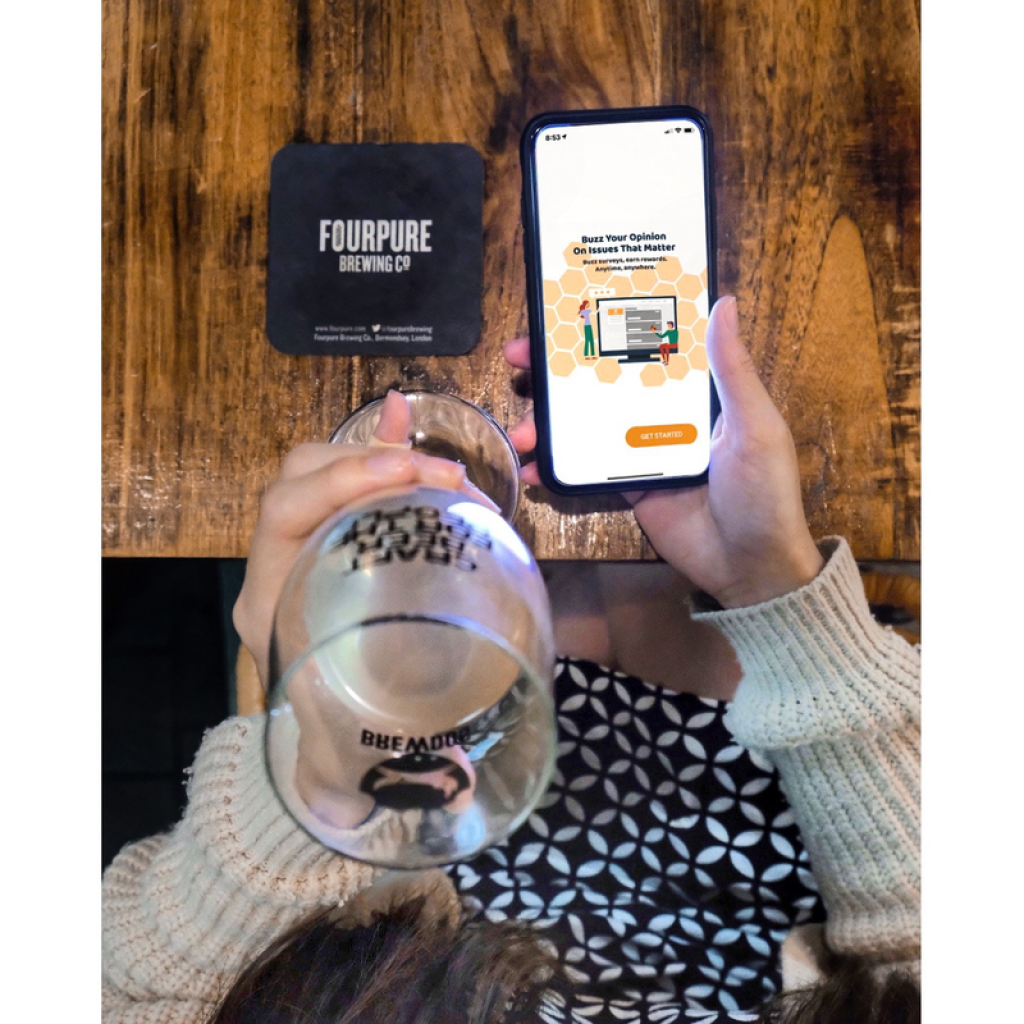 You might be familiar with surveys, focus groups and polls etc. Market research has evolved from traditional methods of approaching random people along the streets and conducting small group discussions to online survey panels.
Joining an Online Survey Panel
Online survey panel is no different from what you know about surveys in general. The process remains, the channel changes. From sign-up verification, survey participation to rewards redemption, it can all be done within an online account or mobile app. You can simply decide when to join, when to do surveys and when to leave.
Online survey panel is a much more convenient platform for busy individuals like you to share opinion across issues that matter while earning rewards anytime, anywhere. Online survey rewards can be rather attractive considering your time commitment is flexible and minimal. Many online survey panels offer cash payout via PayPal or PayNow, gift cards and supermarket vouchers.
With more concerns surrounding data privacy, it is important to understand your rights as a user. All online survey panels in Singapore are required to comply with the Personal Data Protection Act (PDPA) including stricter NRIC data collection rule as enforced on 1 September 2019.
Online Survey Panels in Singapore
There are many online survey panels that have gained a massive member base across the region, such as Toluna, Rakuten and milieu. ApiaryBuzz is the latest online survey panel in Singapore launched early this year and one of the few that solely caters to the local community. It is also among the few survey panels that is easily accessible on web and app.
It is up to individuals to decide if the time spent on these online survey panels is worthwhile. Surveys can range from 1min to 20mins and the amount of reward varies accordingly. The time you take to reach your first redemption depends on how active you are with doing surveys. For ApiaryBuzz, you can earn up to $4 just by completing your first Basic Profiler survey. It's free rewards after all, so why not? Give it a try here.